---


Finished solid oak Glass top Fossil table, 14 inches deep x 6 foot long To order one, email to alert1@cyberstreet.com or fireplum42@yahoo.com

---
101805:
The latest River recon, looking for new areas to hunt.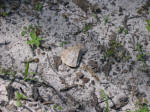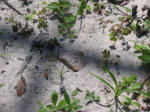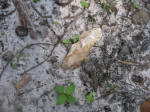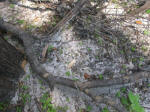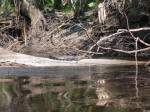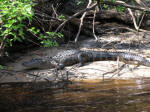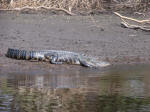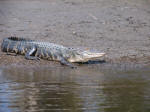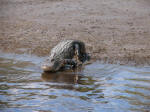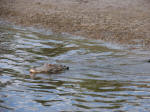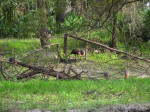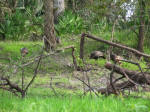 And a lot of gators, turkey, deer........
---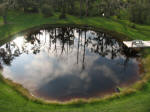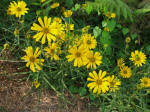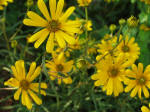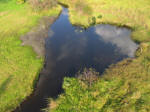 011505: New windmill set up in pond.

---
062105
Fossil and Artifacts trip to Nebraska Badlands.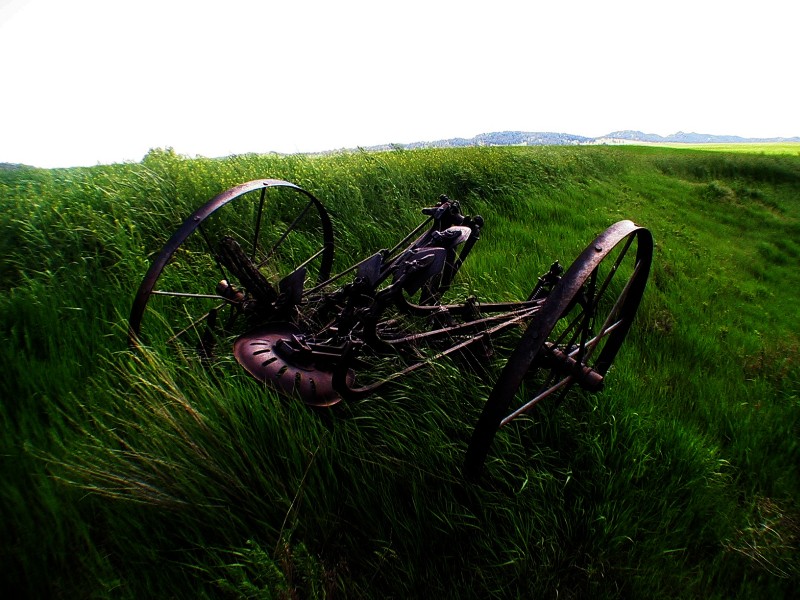 This is in a wheat field in the badlands, nice area, on the real Lonesome Dove trail.




















060305: Nebraska Badlands, Look at that knife, Found in on a small worn down butte.
Several points and scrapers, large purple skinner. Excellent trip!




031505: Two field points found not a 1/2 mile from my house, first time out in six months.


Jason Sandoval: The Shark Connection web site

04/14/2019 08:15:27 AM