Paleo Florida
The Lewis Family's Museum of Fossils & Artifacts from Florida




















Years and years of Fossil and Artifact hunting, and the Expeditions of the Bone Collector.
2016 April 17th: 1st day out, found Mammoth tusk, 9 feet total, and lots of underwater pics and vids.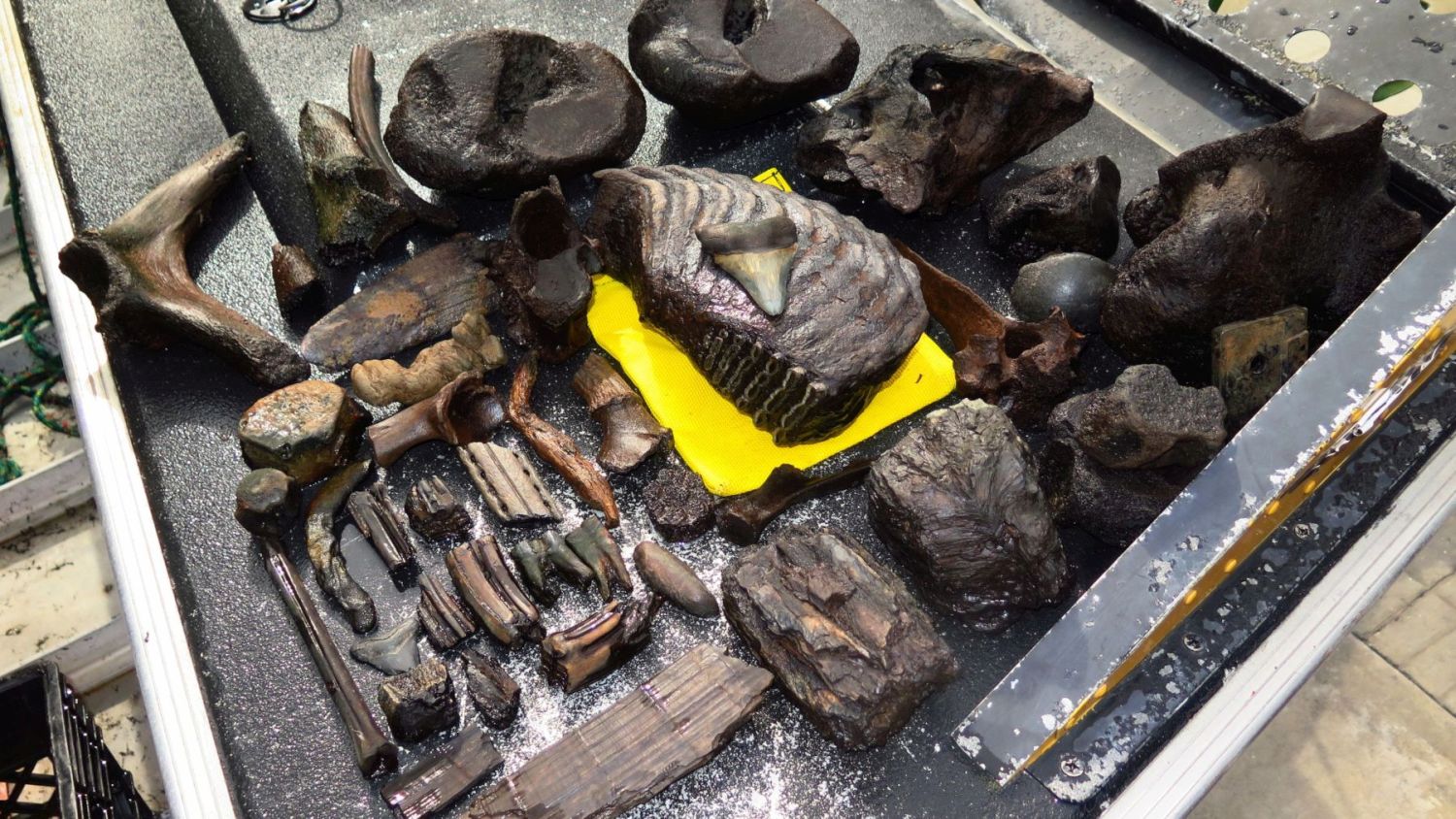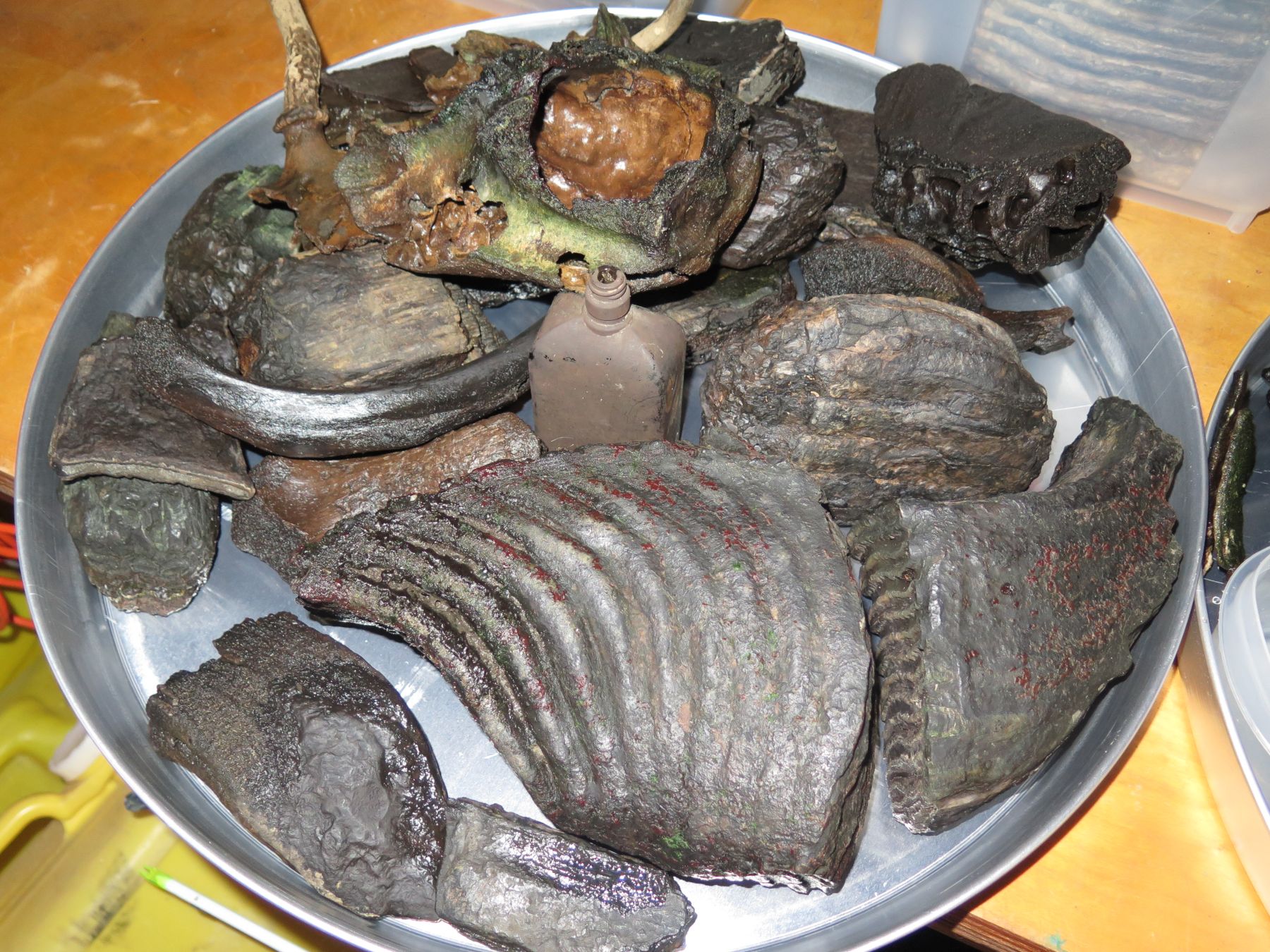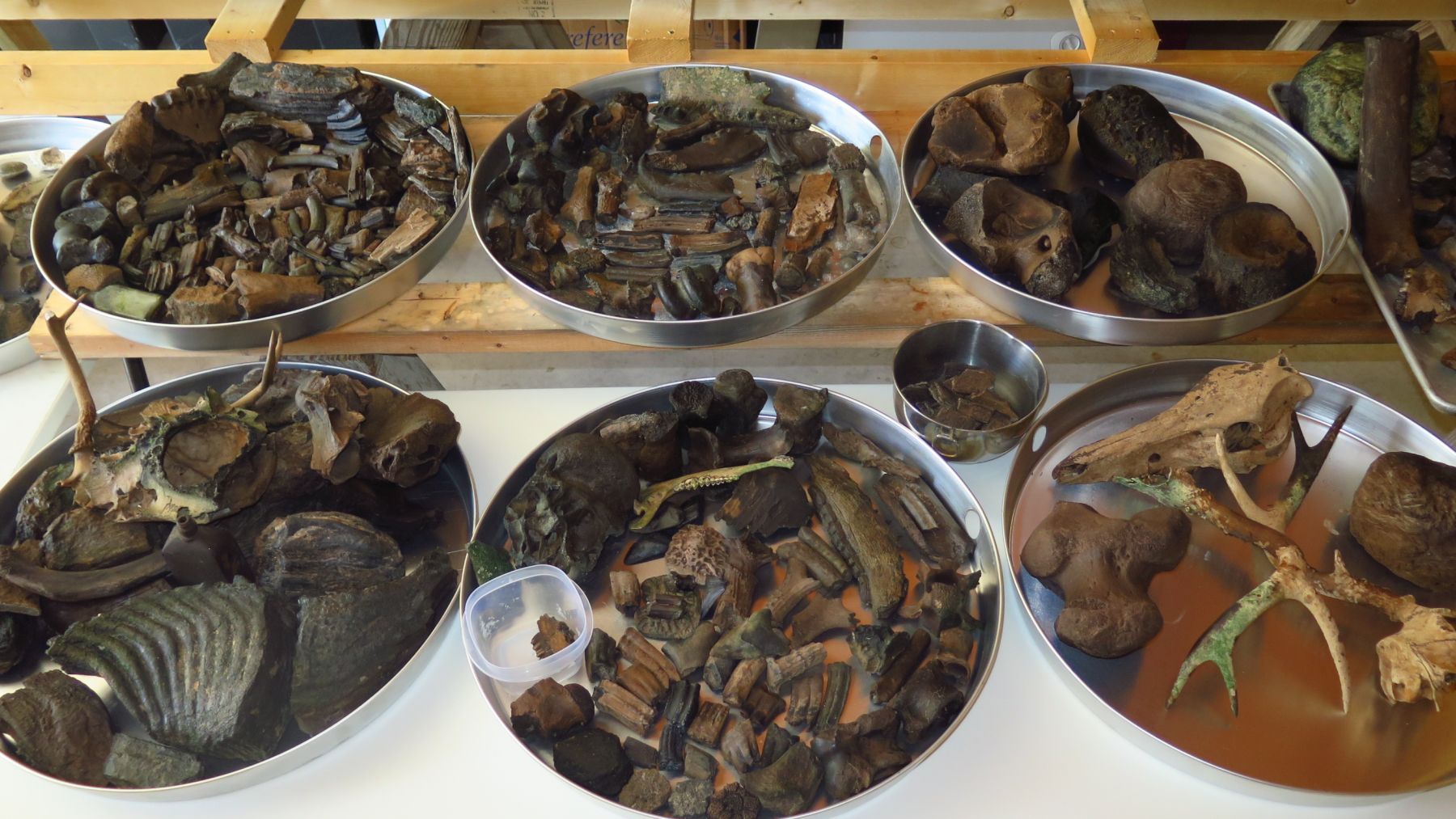 June 5th: End of season 2015 in the peace river.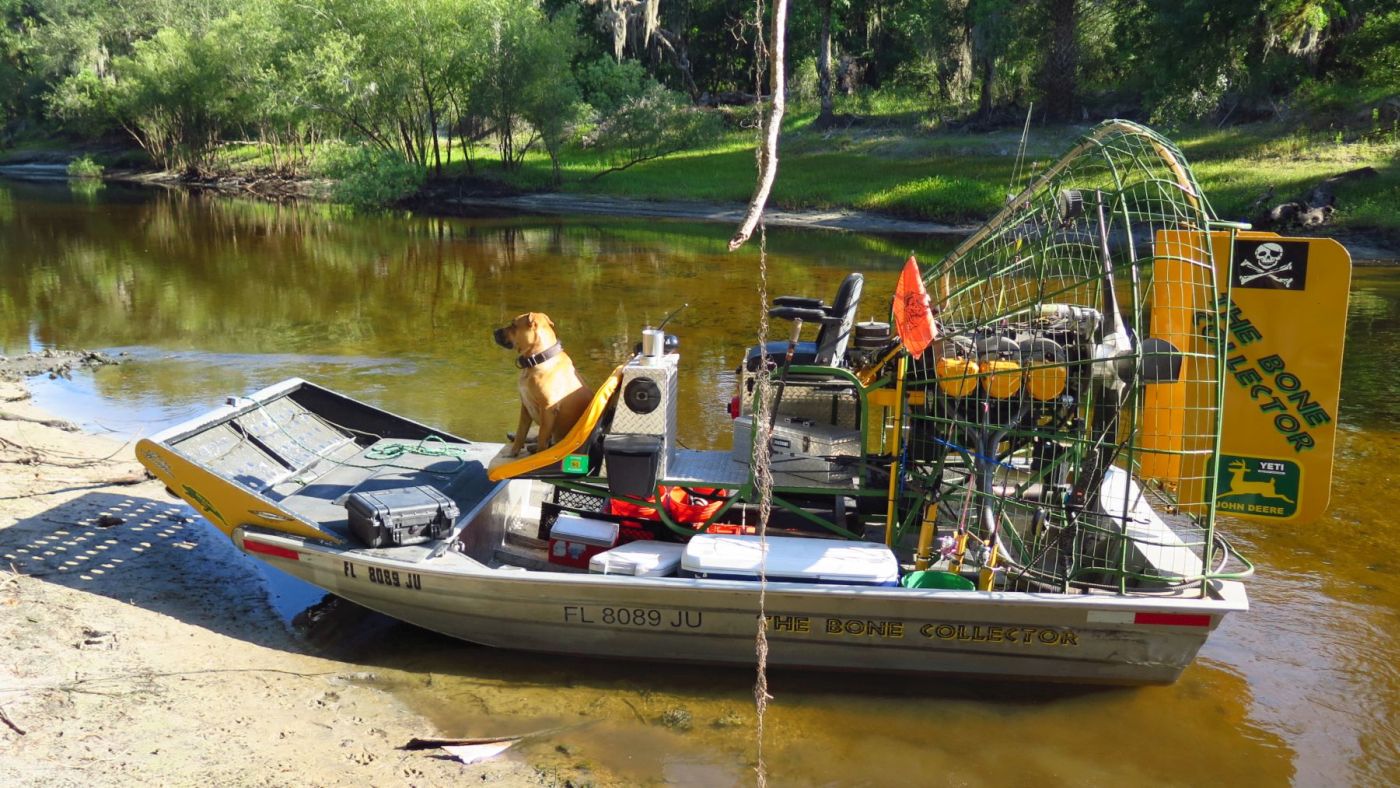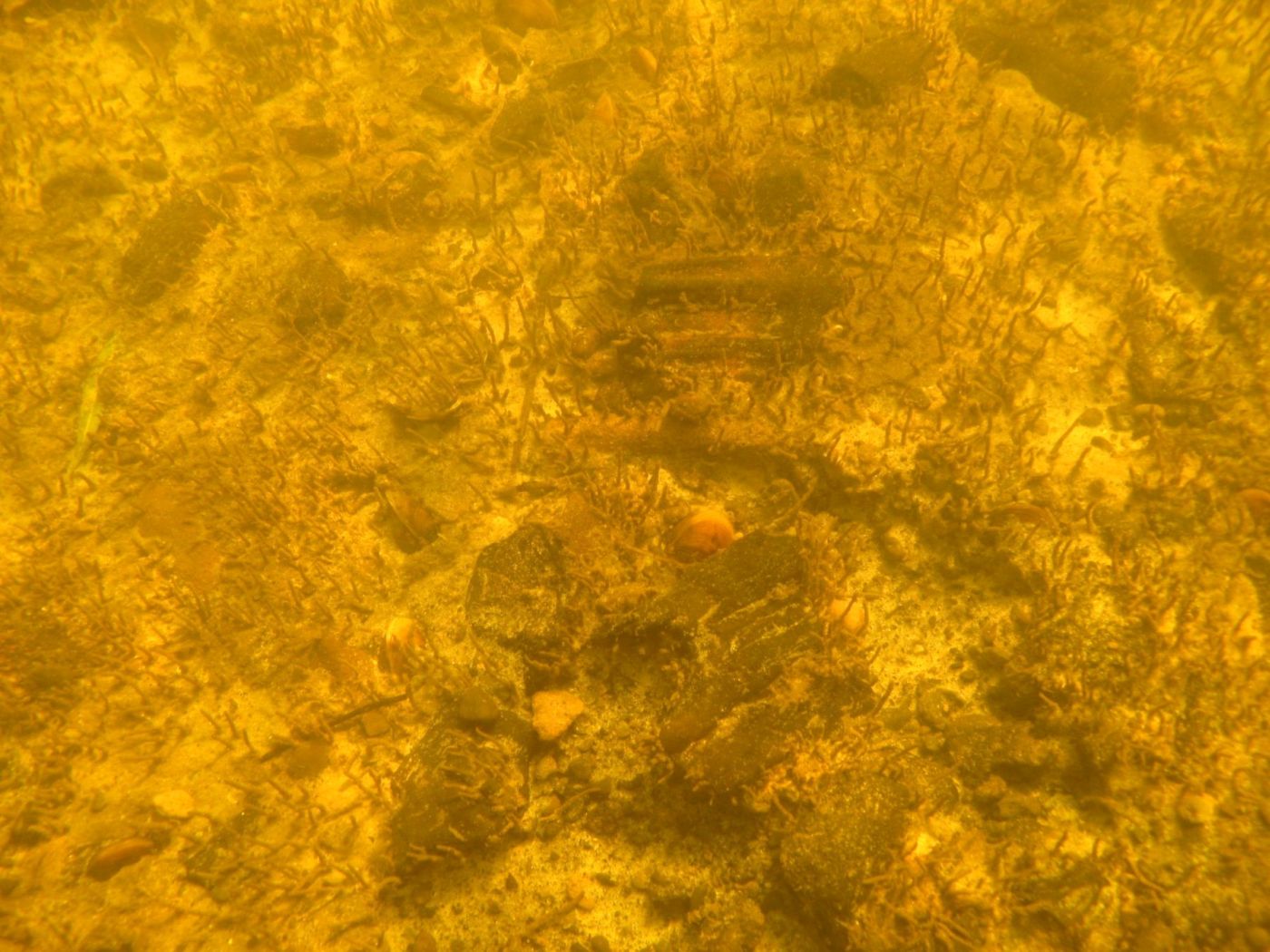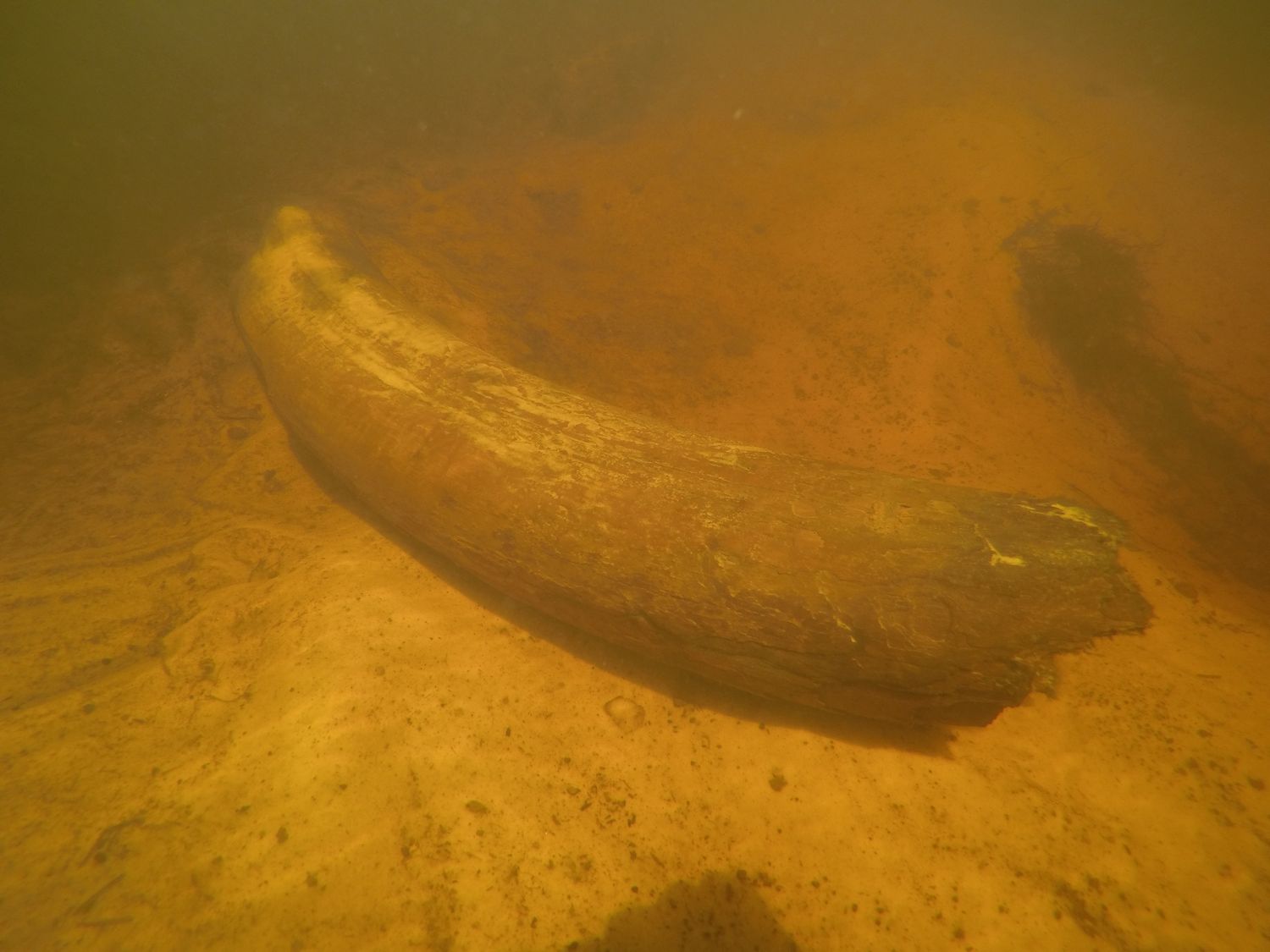 Spartacus ready to go Old spot big haul Underwater teeth Largest piece of quarts ever Mammoth Tusk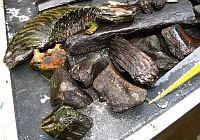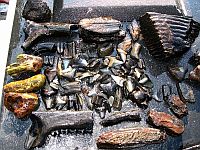 River recon north Bone Collecting Creek recon Mammoth site River recon again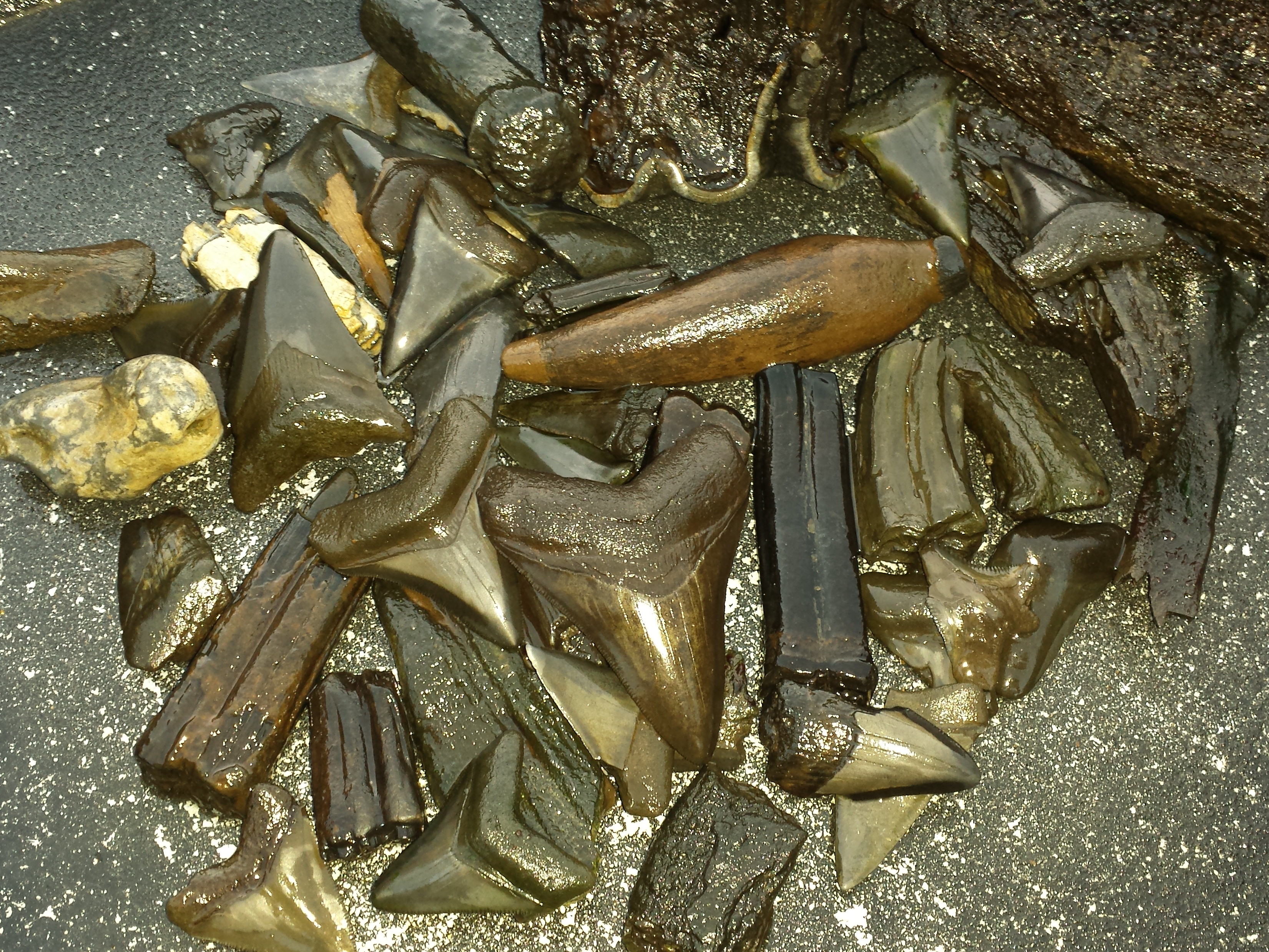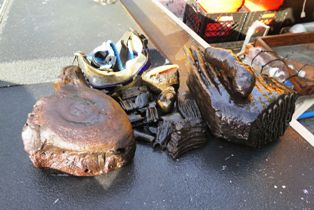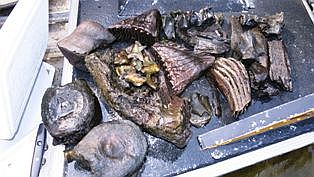 Peace river recon Peace river shoal Awesome mammoth tooth Arcadia recon North recon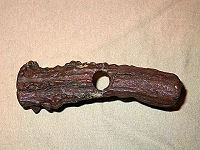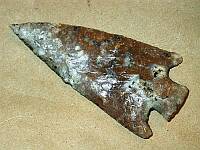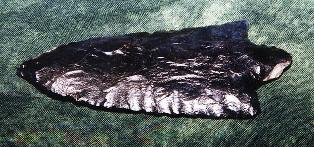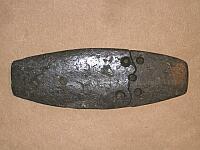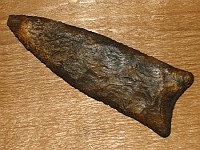 Santa Fe 2 piece Atlatle weight River cleanup Coral Citrus Peace River Spear point Suwannee 2 piece gorget Killer Suwannee
---
You can no longer remove artifacts from Florida rivers.
But you can remove fossils with a fossil permit from the state.
This site current as of this date: Sunday, April 14, 2019 08:00:00 AM